04 2D/3R/AR/VR
SHOWROOMS/EVENTS/EXHIBITIONS
& GLOBAL CORPORATE WEBSITE
To target customer globally we produce VR b to b showrooms and b to c shops for our clients.
We are also planning to organize online 3D/VR exhibitions.
Our clients for VR showrooms can join this VR exhibition with low cost.
To develop business globally, internet and digital systems are essential.
We can support to develop the systems for each region of world.
We also can assist our clients to build the customer journey based on their website as a platform.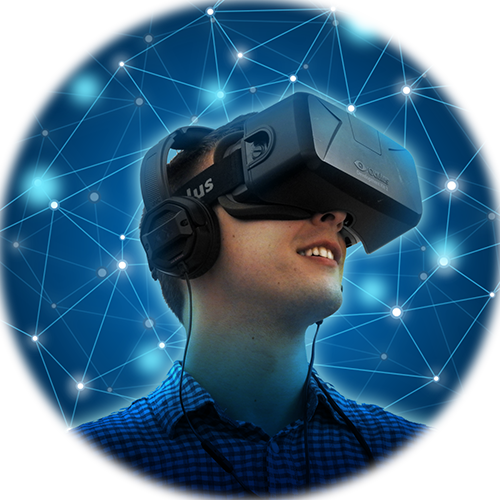 04 VRショールーム/展示会 &
グローバルコーポレートWEBサイト
世界中のお客様をターゲットにできるVRショップや
ショールームを企画制作します。
また、3DやVRのオンライン展示会も予定しており、
ご契約のクライアント様には格安で参加できるサービスもご用意しています。
グローバル展開には、インターネットやデジタルのしくみが必須となる時代になりました。
世界のエリア毎に合わせたデザインや仕様、規制などに対応したグローバルなコーポレートサイトや
システムを開発を行います。また、WEBサイトをプラットフォームとしたカスタマージャーニーの
構築もサポートいたします。